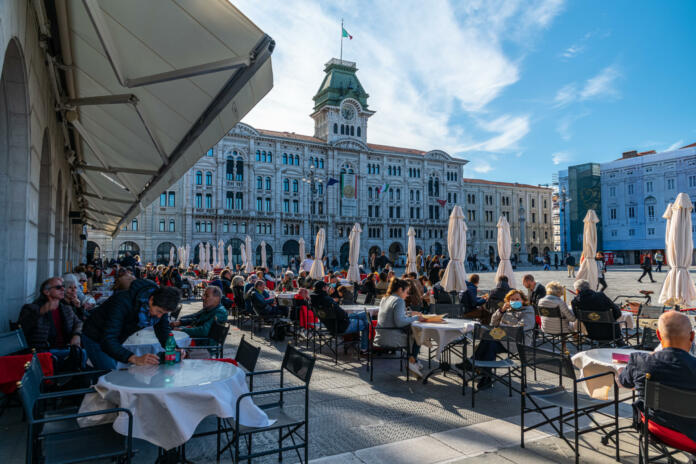 Že dolga leta nam ni več treba v Trst po kavo in kavbojke. Toda to obmejno italijansko mesto kljub temu ostaja zanimivo za obiskovalce. Preberi si, zakaj je temu tako in kaj lepega si lahko pogledaš v Trstu.
Piazza Unità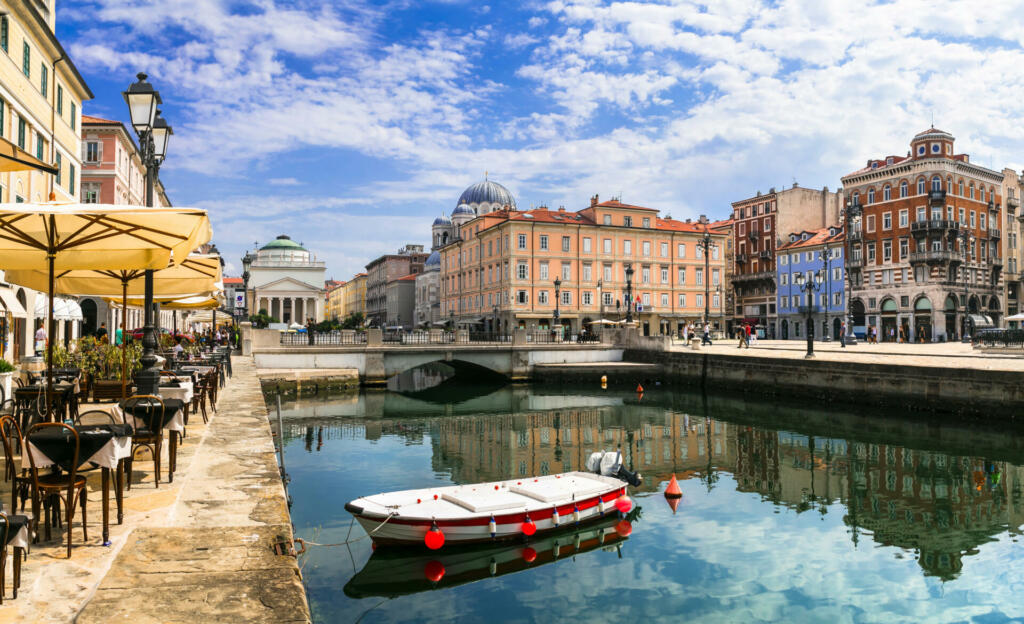 Trg Unità je glavno mesto Trsta in šesti največji trg v Italiji. Zgradili so ga v času, ko je bil Trst glavno pristanišče Avstro-Ogrske. Občasno tu prirejajo koncerte, na njem so igrali na primer Iron Maiden in Green Day.
Molo Audace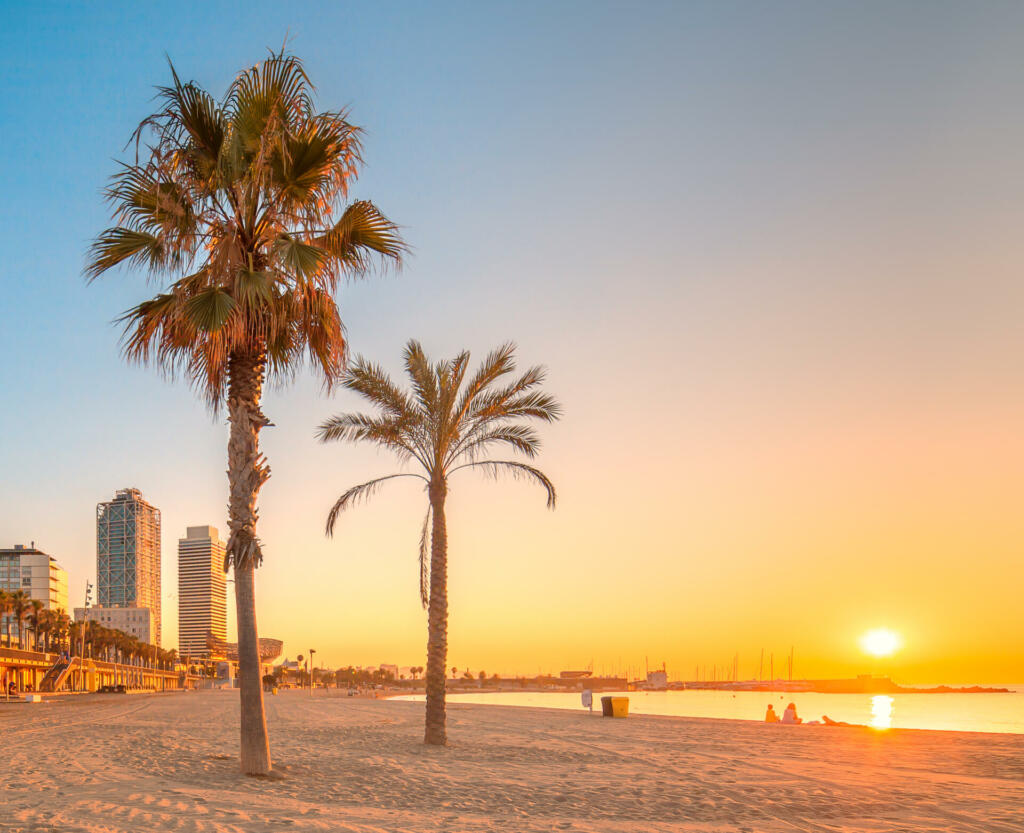 Pomol Audace je 200 metrov dolg pomol takoj zraven trga Unità. Danes se barke nanj bolj redko privezujejo (izjema je regata Barcolana), ljudje pa na njem radi posedajo ob večerih. Je odlično mesto za opazovanje sončnega zahoda.
Canal Grande di Trieste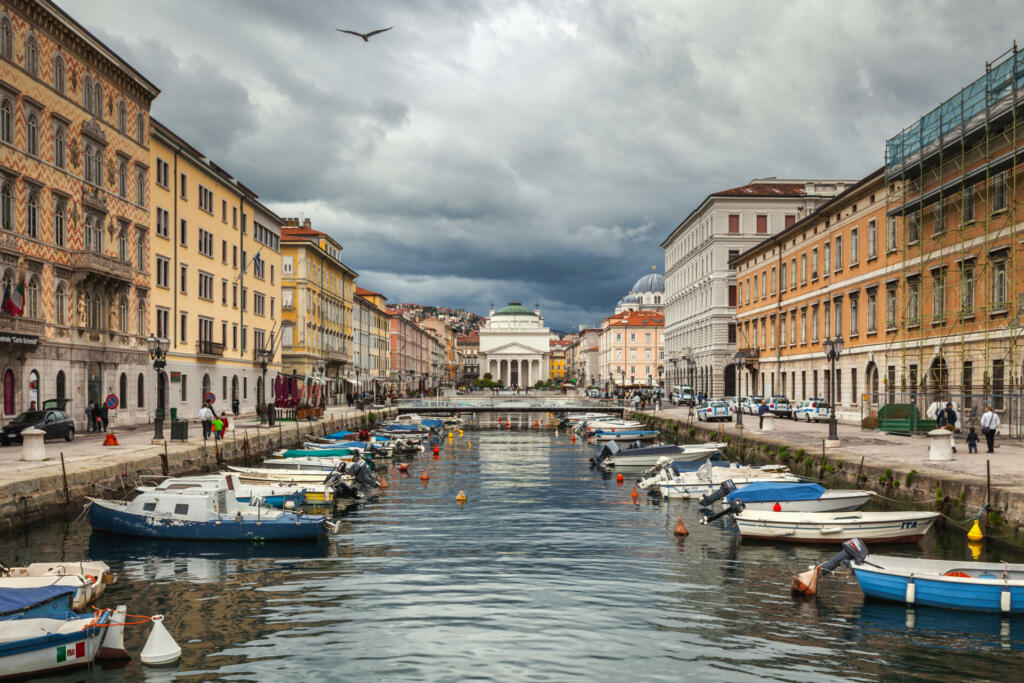 To območje je bilo včasih slani travnik, nato pa trgovsko središče. Danes je Veliki kanal obdan s številnimi bari in restavracijami ter dvema veličastnima cerkvama. Tu se ti ponuja odlična priložnost za capuccino ali pico!
Castello di San Giusto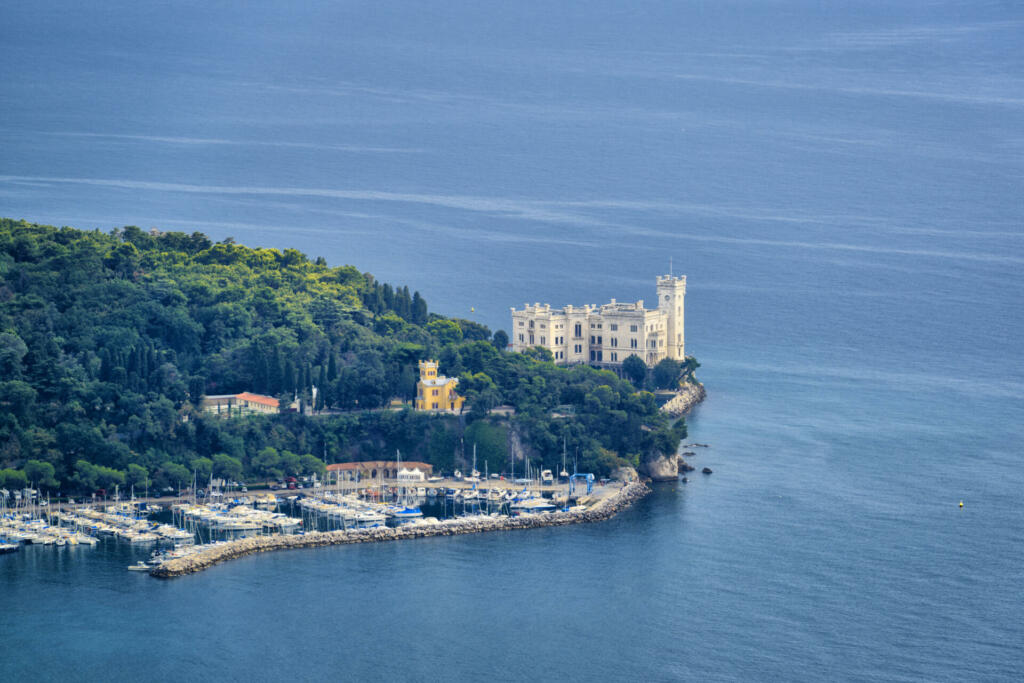 Grad San Giusto stoji na istoimenskem hribu in ponuja čudovit razgled na mesto. V gradu je na ogled več razstav, vstop za mlajše od 26 let stane 2 evra. Poleg gradu se nahaja Museo d'antichità J. J. Winckelmann. Vstop v ta zgodovinski muzej je brezplačen. Ogledaš si lahko vrt z umetninami iz rimskih časov, egipčansko zbirko (vključno z mumijami) in mnogo drugega. Ko se vzpenjaš proti gradu, si na vznožju hriba ne pozabi ogledati rimskega amfiteatra.
Castello di Miramare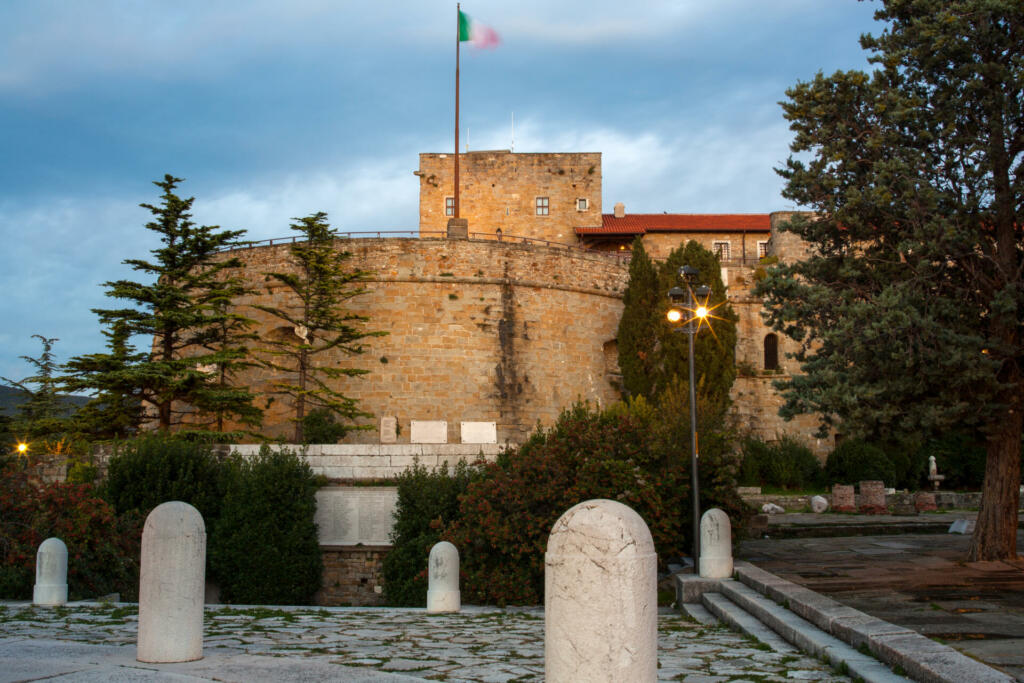 Grad Miramare je naravnost pravljični grad tik ob morju, ki se nahaja približno deset minut vožnje iz Trsta (odvisno, kje parkiraš). Arhitektura je čudovita, prav tako pa pogled na morje ter gozdiček z ribnikom in raznimi spomeniki, ki se nahaja zraven.